PTE Academic – The Pathway To Education In Australia
Education is one of the primary export of Australia. The number of foreign students studying in Australia is almost close to 40% of the total student capacity. Australian universities have their on parameters for accepting students into various courses. But all universities require a certain level of English language proficiency, mostly shown by an exam like PTE Academic by Pearson.
According to Alice Smith, the student coordinator at Sure Way English, PTE Academic is now a close second to IELTS when it comes to Australian immigration requirements. Sure Way English has seen a month on month increase of more than 200% in the number of students taking their PTE preparation courses. An equally large increase has been seen in the PTE Mock Tests section.
This trend can only mean one thing – that students find PTE Academic much simpler and easier than the earlier IELTS.
This can either be due to the computerized nature of PTE, which makes it more standardized and predictable or it could be that simply because it is a newer test it is not as tough as IELTS, yet. It means students have this window of opportunity in which they can take this exam and meet their visa requirements for Australia.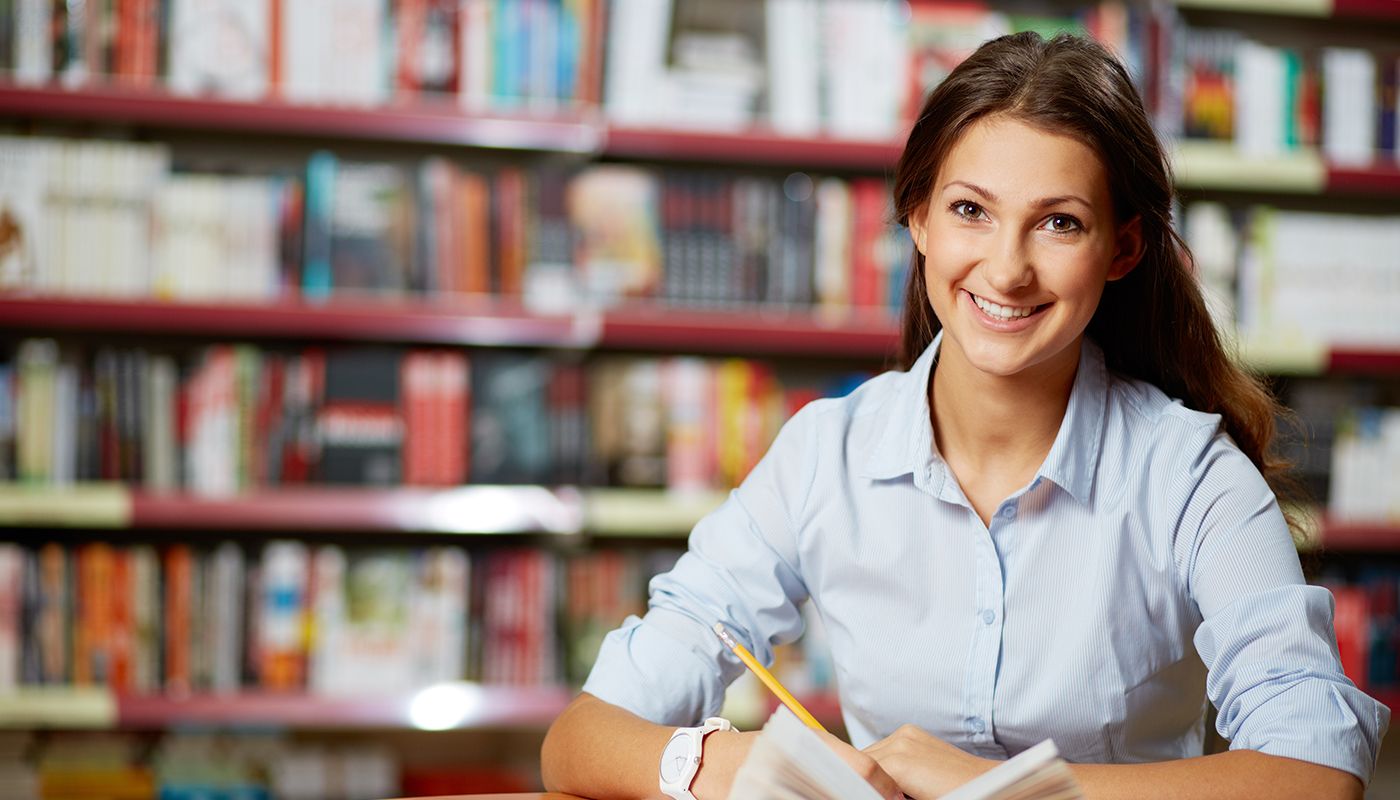 Australian immigration is known for their fickle mindedness. They change rules more than Australia changes its Prime Ministers. Therefore, anyone who wants to move to Australia should do it as soon as possible. Tomorrow, the language requirement might be made even tougher.
PTE is a simple four section test. These sections correspond to Speaking, Writing, Reading and Listening. Each section has a number of question types. PTE is unique in the fact that some questions test more than one language skill at the same time. This is very much like the real life. We never just listen or speak or write or read exclusively. Most of the times we use a combination of skills to communicate. This is exactly what PTE Academic measures.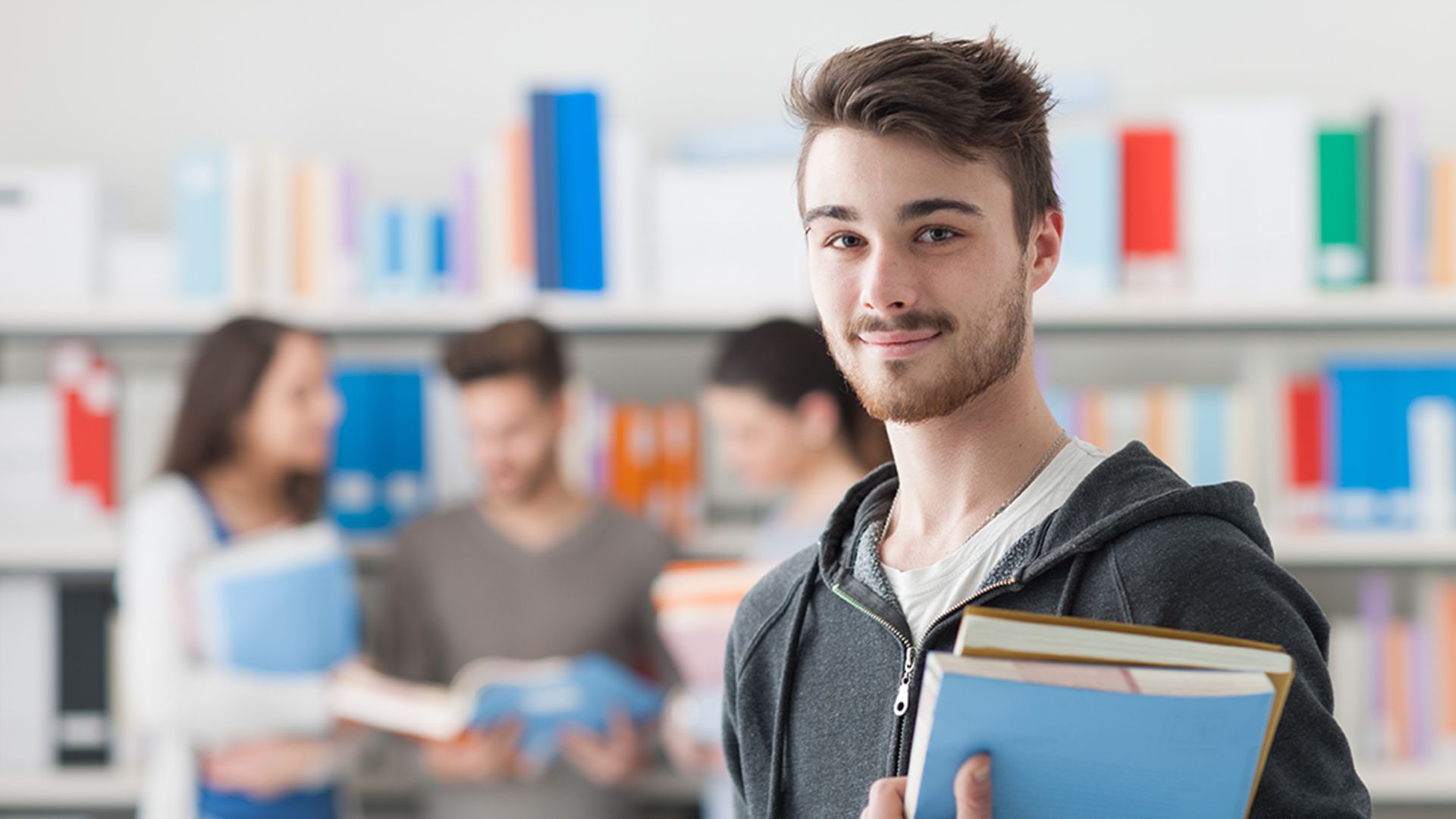 Some questions in PTE are timed, such as all the speaking questions in which you have only a fixed number of seconds in which to record your response. Other questions such as multiple choice and fill in the blanks in reading are not timed. You can spend as much time as needed on each, provided it is within the overall section time limit.
The results of PTE Academic are usually available in a couple of days. This is a big improvement over the IELTS which took several weeks to turn around a result. But this ease of booking an exam and seeing the result has made some people look at PTE as a kind of lottery. They book their next exam appointment even before receiving the result of the previous test.
Such kind of hurry doesn't bring good results. Alice, from Sure Way English, recommends that students spend at least a month on preparation before going for the exam. Too many failed attempts not only waste money, but also dent your confidence. Instead take out some time and become ready for the exam.
Once you are able to clear the PTE exam with your desired score, you will find that the effort was certainly worth it. It will open up a new life for you in beautiful Australia and the language skills you build during your PTE journey will ensure you get settled in your work and daily life beautifully in Australia.